Allah is a man with an untold love for ejaculation. I've been on a kick of datelessness, and thus am back to my old ways. People may not give a shit about my poker knowledge, but porn is a topic I feel many can get behind, and I love to give back. You can ask me anything about porn, and though I've been out of the game a minute, I'll answer as best as I can. I'll also be posting recommendations. Buzz in and let me know what you think, as I arouse you in the way only Allah can.
Let's start out with one I think you'll all appreciate: Sasha Grey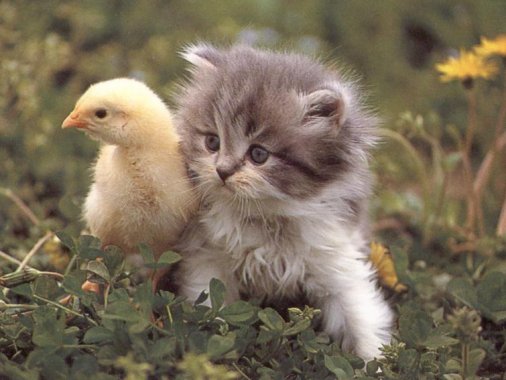 Sasha is 20, 5'6", 105lbs., and relatively likable. I consider her the Elyse of porn. She keeps a blog and a video blog, does anal, DPs, girl-on-girl; pretty much everything you need. A true star.
A couple favorite features:
* Swallow My Squirt 5
* Boy Crazy.