I'm that bored.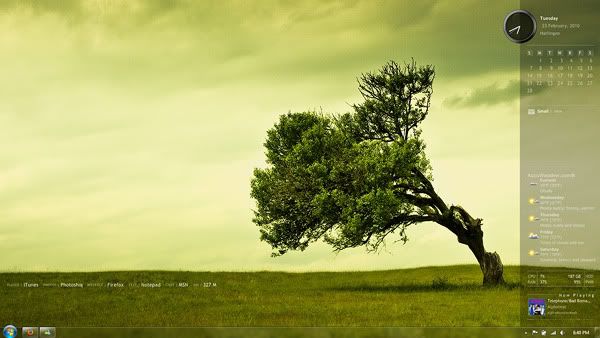 Anybody know where to find widescreen wallpapers that don't suck? I'm already bored with Milo.
PS: If you want to post yours but don't know how, press the
Print Screen
key and paste it into any image editing program (it should be in your clipboard). If you have a Mac, use the Command+Shift+3 combo and it will save it to your desktop.